The times we're currently living in are quite astonishing. Who would've thought that we wouldn't be able to leave the house, hug a friend, or watch a favorite sports game? However, even though our main responsibility now is to stay at home in order to prevent the spread of COVID-19, we still need some cool ideas to help us make this period of time more enjoyable…
Well, most sports competitions around the world are canceled or postponed indefinitely, in order to ensure the safety of the players and their fans. However, there are some events that we can still bet on. Let's take a closer look at some of the examples.
Belarusian Premier League
If you are a big soccer fan and feel quite bored recently, as your favorite teams aren't playing now, the Belarusian Premier League may be of great interest to you! Consider finding yourself a temporary favorite team and enjoy betting on it. Just think how fun it may be to switch from your usual routine and give your mind an opportunity to think about something extraordinary. Who knows, perhaps one of the Belarusian soccer teams is going to conquer your heart and soul!
Behind-Closed-Doors Horse Racing
Horse racing has always been a popular event in many parts of the world. For many centuries in a row, people have come to the stadium to watch a fascinating show and make at least one bet, hoping it will turn out a lucky one. And luckily, we still have such a wonderful opportunity for entertainment here. Horse racing can be observed in the US, Ireland, Australia, and South Africa, even though there are no spectators there to create the usual air of excitement and drama we've come to expect. Behind-closed-doors horse racing is a real solution to the problem, allowing people in isolation to watch a race on TV and make an unbiased bet.
Another somewhat less popular (but equally entertaining!) option is behind-closed-doors greyhound racing. This one's sure to satisfy the taste of not only elegant Brits but literally any person who likes sports. Feel free to keep an open mind about this prestigious kind of sport yourself!
Streamed Darts
Even though real darts is all about creative costumes, frenzy crowds, and catchy songs, there's still some space for fun and thrill in such a downtime period as we have now. There are many live streams going on involving betting and winnings. For example, two veterans of darts sport, Phil Taylor and Raymond van Barneveld, are going to broadcast their duel from their own living rooms live to the whole world. Anyone who's interested may watch it and/or place a bet on the player, who is more likely to win the match. All you have to do is to pick a side and wait for the outcome while watching one of the most interesting sports events on the web during the quarantine.
Wrestling Matches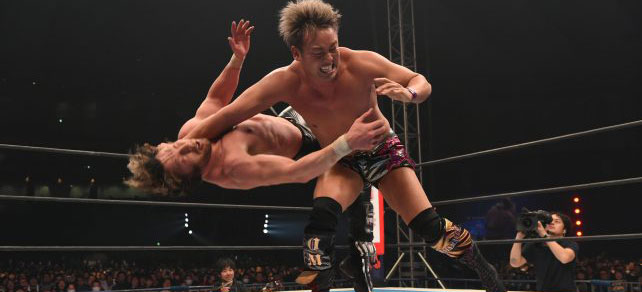 It's good to know, that Wrestlemania 36 allows all fans of wrestling to enjoy the most exciting show on their pay-per-view event. It goes without saying, that the atmosphere in the close vicinity to the arena gives you a million times more thrills: but when we're limited in options, wrestling seems a very nice option for a fun pastime. So you can place a bet anytime on any event, including WWE Championship, Women's Championship, Universal Championship, and Raw Women's Championship.
Virtual Sports
Virtual sports have been rapidly developing lately and have hit a surge in interest, perhaps due to the outbreak of Coronavirus. Famous sports events are being redirected to the virtual space, including the Australian Grand Prix. Lots of key celebrities such as Lando Norris made a decision to go online. In addition, even Formula 1 announced the launch of an F1 Esports Virtual Grand Prix Series, ensuring that all fans will get access to the favorite auto event from home. So you certainly shouldn't miss out on an opportunity to place a wager on a winner.
Wrapping It Up
Despite the fact that COVID-19 has urged all major sports events to shut down or postpone their operation, there are some interesting betting offers available in many kinds of sports, starting from soccer and ending with esports. And even you haven't found the right option to make your bet on, keep looking. There are a lot of wonderful opportunities out there, especially when many sports ventures are gradually entering the virtual domain, in order to spread some fun and joy at this unsettling time.