With the current outbreak of COVID-19, many industries across the world have been influenced by the threats posed by the virus, as it continues to spread. The measures taken by the governments of many countries include self-isolation, social distancing, quarantine, travel restrictions, prohibitions placed on large meetings of people, and so on and so forth.
Example of Macau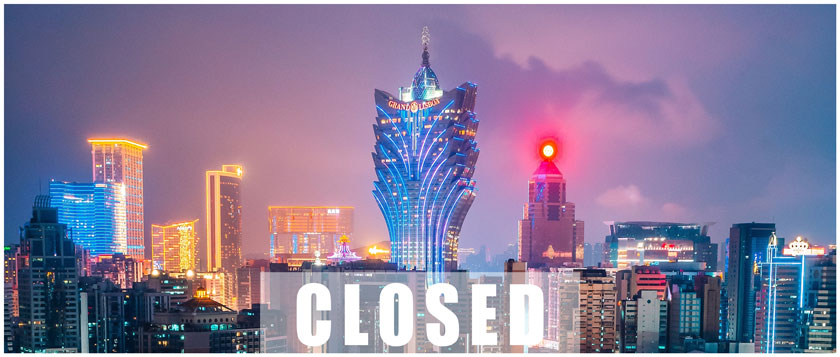 The closure of many places that provided services to the public was followed by many industries moving online. Many land-based casinos and bingo halls have closed down, as well as other venues where people come together. The famous casinos in Macau have been entirely closed down; and taking into account that gambling is the leading industry branch over there, the consequences of this may be hard. The Macau casinos employ over 58,000 workers, and the casinos need to be open 365 days a year and 24/7: not simply for people to gamble, but also for people to work as well! In February, the casinos were shut down for 15 days by the government regulation, and the companies still have a 3-month span of liquidity when the no-revenue environment can last. After the reopening, all guests and staff were required to wear masks, and the number of players at each gaming table was limited; in addition to this, every second slot machine was shut down. Still, Macau casinos' revenue was down 80% in March, and in April it may well fall to 95%. This is because of the travel restrictions in Mainland China, which is where the majority of the visitors actually come from.
Las Vegas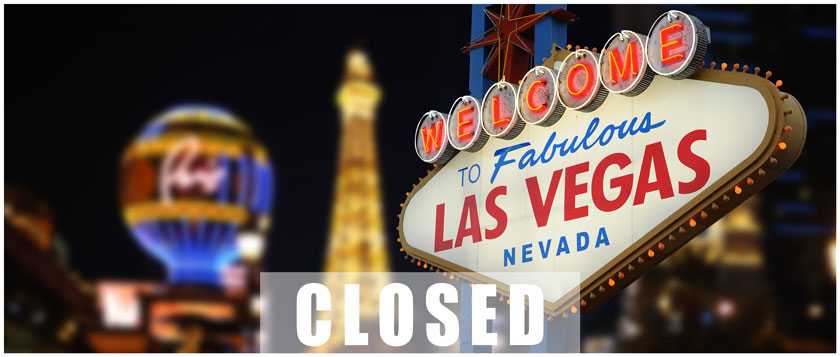 Las Vegas remains shut down, and all the gaming venues were closed on March 17; while the shutdown may well extend through the end of April. The Vegas mayor claims that if the casino's shutdown continues, many casinos won't be able to reopen after the forced closure. The governor of the state claims that the reopening of the state is not a political decision, and the shutdown of the casinos is a decision that has been made in order to keep all Nevadans safe. The reopening of casinos will not in itself be a panacea and isn't enough on its own to bring tourists flooding back to Las Vegas. Many Americans are considering staying home for their holidays, instead of jumping on a jet plane to travel elsewhere.
Influence on Sports and Events
A number of gaming events have also been canceled, as well as sporting events. By now, there's no opportunity to place bets on any sporting event as mostly all of them were canceled or rescheduled. Instead, people can bet on major events like the London Marathon, or the Premier League will happen or get canceled. Only the Belarusian Soccer Premier League will play this season, so many sports bettors opted to accept bets on this sport event.
Gaming Economy
The stock market price for gambling companies also has dropped. Many investors are withdrawing their money, fearing hard times ahead. On the other side, the cryptocurrency market experienced a rise again after the fall in March, so it may be high time to invest in Bitcoin.
Personal Safety
During the pandemic of COVID-19, you need to follow some simple advice: like not to touch your face, wash your hands, and limit any social contact. And if you play in a landbased casino, you need to wear a mask and wash your hands after handling money. But of course, if you're playing online from your home, the risk of contagion is minimal, as you're not going to have any physical contact with others. Stay safe and healthy!