It doesn't matter whether you are a professional gambler, or whether you gamble for fun, one thing is always crucial — in which country can you win the most? In this article, we are going to break this question down to the smallest pieces. We are going to go through all of the relevant statistics and determine which countries are the best choices for gamblers.
To make a list of the countries that offer the most profitable gambling experience, we need to determine the three most important things:
Which countries have the lowest losses per capita
Which countries have the lowest loses in general
Which countries have a tax-free gambling policy
After answering these questions, we are going to see in which countries you have the best chances of winning, and in which states you have the best chances of keeping your winnings intact. We all know that Las Vegas and Macau are two world's most popular gambling destinations. These two locations are probably on everyone's mind when gambling is mentioned. China and the State of Nevada have numerous luxurious casinos and have millions of visitors per year. The similar case is with Australia. Their tourism flourished with the development of the gambling industry.
Luck Is in the Numbers
However, these locations are not as friendly towards your money and winnings as you might think. The U.S. has a high-income tax that can butcher your winnings. China also has a tax on gambling and the highest rate of losses per capita. It becomes obvious that choosing a gambling location by the factor of popularity can be a very wrong and dangerous practice. Las Vegas, Atlantic City, and Macau, all have popular, luxurious, expensive, and extravagant casino resorts. This doesn't mean that these places are not going to hit hard on your pocket. On the contrary, they most certainly will.
Let's talk about the first factor that is going to help us to determine which countries are best for gambling. Data from 2013 shows us that the U.S. didn't even make it to the top 10 countries with the lowest loss rates list. Two other gambling giants also didn't qualify for this list — China and Australia. What does this information tell us? It tells us two main things — countries with the most gamblers have the highest losses per capita, and that casinos in the countries where gambling is highly popular profit the most (profit per capita). This data also asks us to understand statistics in the right way — this data doesn't predict anyone's personal experience. Now, let's see the list.
Loss per Capita: (From Highest to Lowest) Data from 2013
New Zealand
Canada
Norway
Italy
Britain
Iceland
Cyprus
Sweden
Denmark
Malta
In 2013, Sweden, Denmark, and Malta had the lowest rate of losses per resident. Canada, Italy, and Britain also had a nice score. In fact, all of these 10 countries have a positive score — their "loss rate" is, in general, quite low. Now, let's see what happens when we take a look at loss rate by country (general score).
Loss by Country: (Highest to Lowest) Data from 2013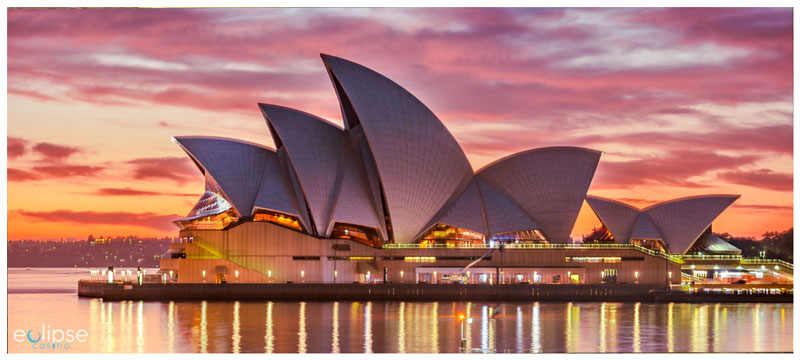 Australia
Germany
France
Canada
Spain
As you may see, Australia, although being quite infamous for its high loss rate per capita, made it to this list. Canada had a place on both of the lists, which is very impressive. It has already become obvious that Canada can be a lot better choice for gambling than the U.S. Of course, we are just talking about winning statistics, not the level of luxury of the casinos, entertainment options, and quality of the nightlife in the casino resorts. Here, we are talking just about cold numbers.
Now, let's rate the countries by a completely opposite value — the countries that earn the most from gambling. This is going to show us which countries' gambling is the most lucrative. As the list below illustrates, the absolute leaders are Asian countries.
Revenue per Visitor: (Lowest to Highest) Data from 2013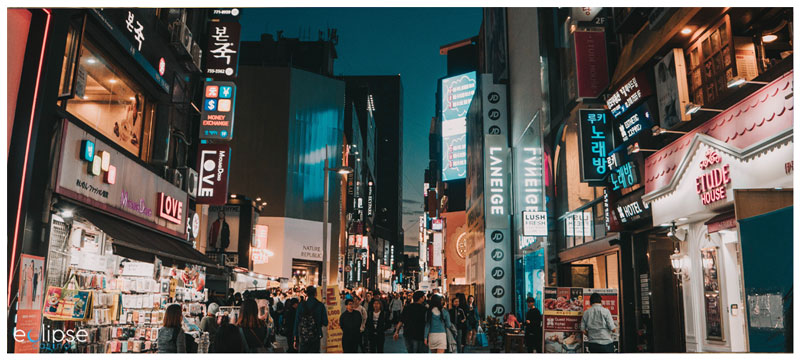 South Korea
Philippines
Singapore
Australia
Macau
By crossing the data from these three lists, we can already make some conclusions. Gambling in the U.S. is far more profitable than gambling in Asia or Australia. Also, gambling in Canada seems to be safer than in the U.S. As you can see, Nevada or the U.S. didn't make it to this third list, which is nice news for you if you prefer gambling in Las Vegas over gambling in Europe.
However, one of the most important questions in this article concerns tax policies. It's great if you win some money, but what's the use of that if half of your winnings get taken away from you through tax policies. On the other hand, there is not much that you can do to change this situation — you have to pay a tax according to your country's law.
We are going to provide a list of countries that don't have a tax on winnings in the casino. This means that a player (winner) doesn't have to pay any tax, although the provider (casino) often does. Now, if you are not a resident of these countries, you still may have to pay some tax — this depends on the laws in your state. Also, since these tax laws and policies differ from state to state, you just may get to keep your winnings intact (if you win in a country from the following list). Let's see the list of countries that don't touch the gamblers' winnings.
Countries with Tax-Free Gambling Policy (No Tax on Winnings, but May Have a Tax for Operating a Gambling Business, in the Form of Profit Margin Percentage)
Austria
Australia
Belgium
Bulgaria
Canada
Czech Republic
Denmark
Finland
Germany
Hungary
Italy
Luxemburg
Malta
Romania
Sweden
U.K.
As we may see, a lot of European countries are kind towards gamblers and their winnings. Australia and Canada also don't tax the assets that you win in casinos. This data shows that Europeans, Australians, and Canadians, are, in some way, the luckiest gamblers — even if they win small amounts, at least that can keep them intact.
We went through the statistics that was conducted from data collected in 2013. Now, let's go through the data from 2014. Let's see if something changed over that year, and let's see if this type of statistic values tend to vary from year to year. Our next list will show the countries with the lowest rate of losses per capita. Let's just mention, before we move on to the list, that data from 2014 and 2016 show almost identical results.
Loss per Capita: (From Highest to Lowest) Data from 2014
New Zealand
Canada
Norway
Italy
United Kingdom
You probably can notice already that all of these four countries were on the list from 2013. This shows us that some countries have a strong continuity in these low "loss rates." Norway, Italy, and the U.K. have a nice annual score in two consecutive years. Now, let's see the data from 2016.
Loss per Country: (From Highest to Lowest) Data from 2016
Britain
Canada
Germany
France
Spain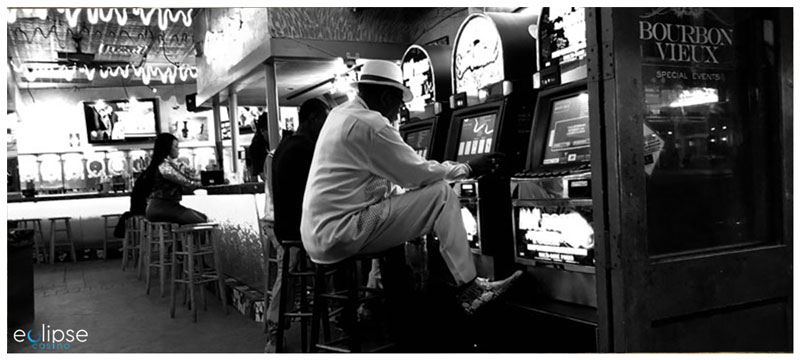 The U.K. and Canada made it to the list again. Now, we can freely say that three years in a row, these countries demonstrate the lowest rates of losses per capita. This makes England, Germany, and Canada, the winners for now. So let's move to some other criteria and finally declare our winners.
Countries With the Biggest Gambling Industries (From Lowest to Highest)
France
U.K.
Germany
South Korea
Japan
USA
China
The list of countries that have the most developed gambling industries is very important for this article, and we are now going to explain why. High state gambling income shows that the state has numerous reputable casinos that have faithful customers. It also shows that those casinos tend to attract new customers on an annual basis. A profitable gambling business means that a country has things to offer — luxurious facilities, great games, pleasant accommodation, rich nightlife. Plus, it means that the business has its customers' trust.
However, high-profit-margin in gambling business can point to big losses of the customers. That's why we need to cross the data from our last list and from all other previous lists. That way, we can know for sure which countries make a nice profit from gambling, but due to popularity, not low scores of the gamblers. As we may see, these countries are France, the U.K., and Germany. South Korea, Japan, U.S.A., and China may have large profits from gambling, but as you may recall, they also have high "loss rates."
Nothing Makes Sense Without Beauty
Now that we are done with numbers, statistics, economy, laws, and high and low scores, let's talk about aesthetics. Our job here is to find countries that are best for gambling. That means that we need to find the countries that offer the most profitable gambling experience but also the best experience in general. We've already found out which countries have the lowest "loss rates" per capita, and the best tax-policies. Now, we need one more criterion so that we can rate those countries from 5 to 1. This criterion will be beauty.
What's the use of cold hard cash, if the moments of winning, and the whole gambling experience, are not memorable. Nothing can make the magical moment of winning a game of chance more memorable than beauty, royal atmosphere, and high class. That's why we are now going to talk about casinos that are masters of high class, and the true epitome of architectural beauty. However, before you head to these casinos, don't forget to bring a nice suit or an evening dress — these facilities have strict dress code policies.
The Most Beautiful Casinos in the World
5. The Ritz Club London (England)
This prestigious casino is located in one of the most enchanting buildings in England. Due to its breathtaking exterior and interior design, we declare this casino one of the most beautiful in the world.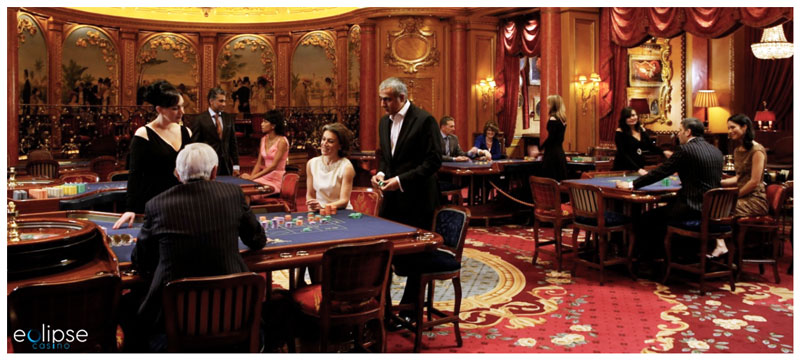 4. Casino Barrière de Deauville (France)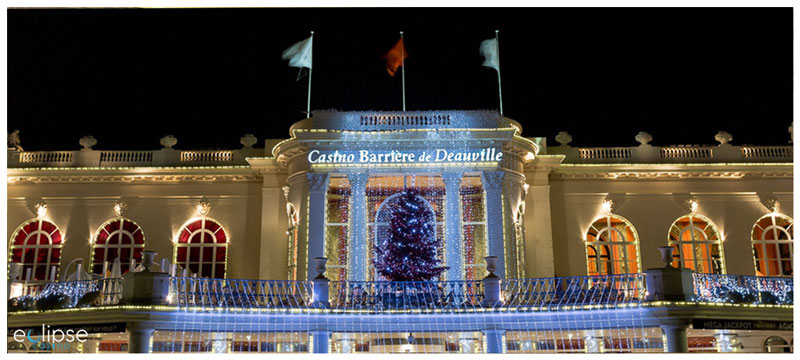 The enormous building of Casino Barrière de Deauville has a small theater and a Nightclub inside. Casino Barrière de Deauville is a synonym for luxurious architecture, and as such, is well-known across the globe.
3. The Clermont Club (England)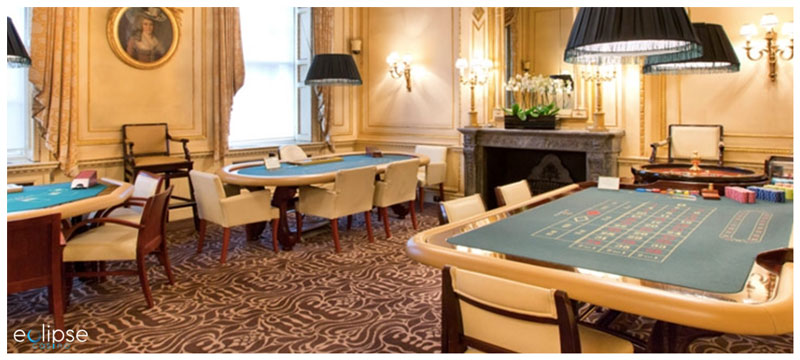 The Clermont Club is probably the most famous English casino, and definitely one of the most beautiful in the world. An epitome of class and style, this casino features one of the most brilliant interior designs in the world.
2. Casino Baden-Baden (Germany)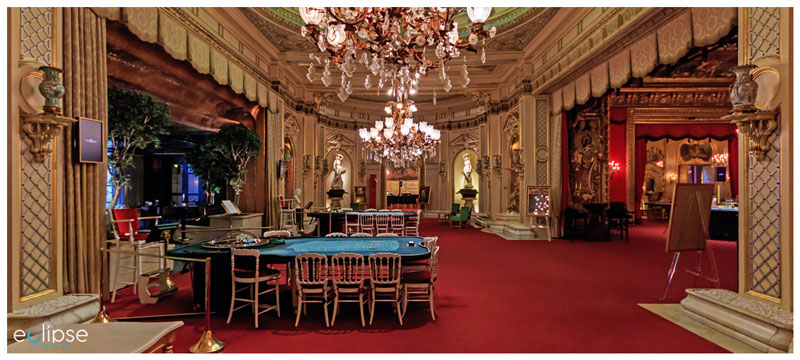 This famous casino probably doesn't need any special introduction. This German architectural gem has such an imperial interior that it can easily be mistaken for a theater, the museum, or a royal residence.
1. The Casino de Monte Carlo (Monaco — The Gambling Capital of Europe)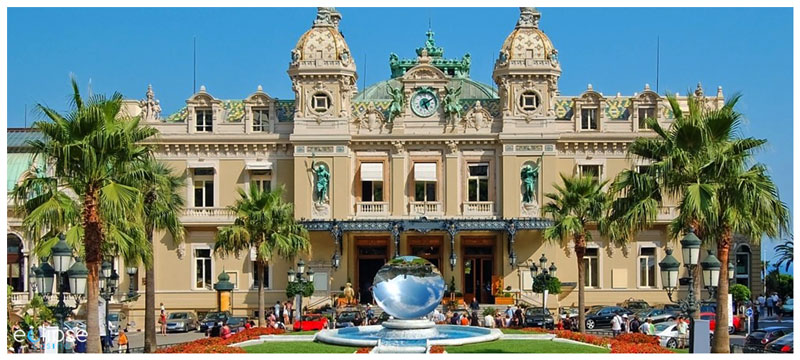 Since the mid-19th century, this casino captivates the tourists and visitors with its ravishing Beauty. It wasn't easy to decide whether Casino Baden-Baden or Casino de Monte Carlo should be a winner on this list. However, due to Casino de Monte Carlo's unique architectural design and everlasting charm, the scale has tipped in its favor.
Top Five Best Countries for Gambling
Now, we are finally done with analyzing all the criteria that should decide which countries are best for gambling. So we have seen which countries offer the most profitable gambling, and which countries offer unique and gorgeous gambling experience. All that is left now for us to do is to cross these two lists and declare winners. Math, statistics, and economy are important, but what's the point of mere numbers, if there is no beauty to justify them. Without further ado, here are the winners:
5. Canada
Canada may not be the home of any of the most beautiful casinos, but it does have a pretty low "loss rate" and tax-free policy for gambling. Definitely, this country is a nice choice for gambling.
4. Italy
This country also demonstrated consecutive positive statistics (low loss rates). Italy either doesn't have tax on gambling wins. We give this country 4th place on our list because it has a lot of luxurious, classy, old casinos, including the oldest casino in the world, the famous Casino di Venezia.
3. France
France is home to Casino Barrière de Deauville, doesn't have gambling tax, and has extremely low loss rates. One of the best countries to test your luck surely is France.
2.
Germany
As home to enchanting Baden-Baden, one of the best loss rates in the world, and with tax-free gambling policy, Germany takes second place.
1. U.K. (Great Britain and England Casinos Had the Best Scores. North Ireland Also Had a Satisfying Score)
An absolute winner on our list is the U.K. This country is home to some of the most exclusive, luxurious, oldest, and most beautiful casinos in the world. In Great Britain, you don't have to pay tax for your wins, plus, England demonstrated consecutive extremely low "loss rates." This country has the lowest value of losses per capita.
Virtual Gambling and Some Final Thoughts
To sum things up, the United States is not a bad place for gambling, but Canada and many European countries are far better. China, Hong Kong, and some other Asian countries (and provinces), have the highest loss rates, alongside Australia, that is maybe the biggest gambling country. Plus, don't forget that the United States has a high gambling tax. Winning a national lottery in this country means that you have to give away almost half of your winnings, due to tax policy. Also, even though China is one of the worlds biggest gambling markets, it also has a high gambling tax. However, this tax doesn't stop China to be home to the most profitable casino in the world, the famous Galaxy Macau.
Among the European countries that don't have gambling tax, England, Germany, France, and Italy have the most beautiful land-based casinos. However, casino operators from these countries may have to pay some tax. All the casinos that we mentioned in this article have amazing casino games, slot machines, and poker machines. Also, many of the European, Canadian, and U.S. casinos offer to bet on sporting events, that is also quite a popular form of gambling in Western countries.
Malta — the "Virtual" Winner
In this article, we talked a lot about some land-based casinos, but not as much about online casinos. As you may already know, online gambling is forbidden in the U.S. Online casino operators from Europe follow quite similar rules as land-based operators do (if you can gamble without fear of tax in a "real" casino, in that country you can do the same in an online casino). Usually, the most reliable online casinos are Malta license holders, and/or are under Malta jurisdiction. So if you like online gambling, you can look for the casinos that have Malta license, and of course, the most beautiful games.
However, to rate the beauty of online casinos by sorting them by countries is quite impossible. Online gambling is a global and virtual phenomenon — it is not determined by regions of the world, just like architecture is. Almost all popular online casinos have similar online pokies machines, other popular games, and similar overall online gaming experience, regardless of their country of origin.