This article is dedicated to all new people to the world of casinos and those who decided to change their usual ways and try some new techniques of playing casino games.
Let's start with the definition. First of all, high-rollers are not people who smoke pot before playing games. High-rollers are people who like to play with fire and live by the laws of wilderness. They are not afraid to lose big if that has the potential to lead them to a huge win. Well, all exaggerations aside, high-rollers are people who use special techniques of playing that involve risky high bets.
High-rollers are favorite guests of land-based casinos, and they are always welcome there with a special chic and enthusiasm: they are offered private jets which fly them straight to the casino, they are given the best hotel suites, VIP lounges, free meals in the best restaurants, etc.
However, it doesn't mean that online casinos don't have a special package for high-rollers. Most online casinos offer unique sets of perks for people who make big deposits and stay loyal.
High-rollers have a special name inspired by the underwater world and are called "whales," probably due to the sizes of their bets. Moreover, this kind of betting pattern has become a lifestyle for most high-rollers. They are usually very experienced or just very wealthy and can afford themselves to lose thousands of dollars in one session.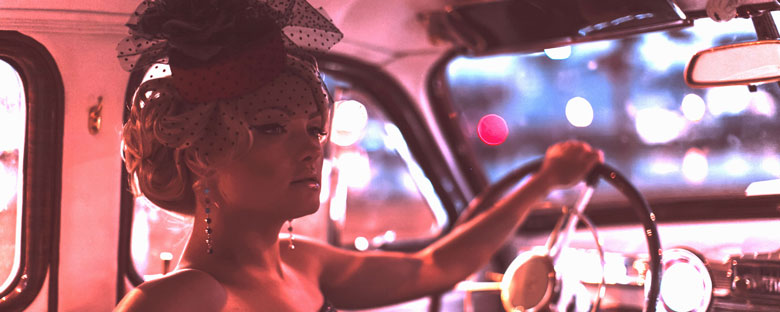 Rules High-Rollers Live By
If you decide to switch from being an average casino player to a high-roller, you should know a couple of rules you need to follow.
It's not About the Status
High-rollers are not all super rich and famous people. Sometimes, all you need to do is to prepare a large sum of money and start spending it recklessly on slot machines or at a poker table. You don't need a security guard and a private limo that delivers you straight to the casino's doors in order to get a privileged status. In fact, you just need to be confident in what you're doing and not be afraid to play it big.
Choose High-Limit Games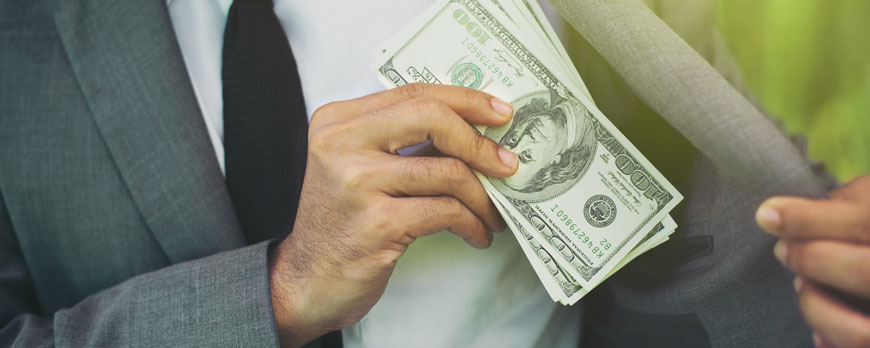 It doesn't really matter if you decide to play at an online or brick and mortar casino, you always need to choose high-limit games. If you like slots, then find the one that offers you to spend at least $25 per spin. The same goes for other games. Just look at the possible betting limit and choose the most appropriate game for you.
Why You Should Become a High-Roller
Sure, being a high-roller is something that can be achieved only if you have resources. You should consider becoming a high-roller only if you are confident about your gameplay and you have backup plans in case you lose big time.
However, your chances of winning increase exponentially when you bet bigger sums of money, and, as a rule, high-rollers win twice as much as low-rollers and cautious players. Sometimes it's worth going "all in" in order to feel the thrill of hitting the jackpot!
We already mentioned privileges given to high-rollers at land-based casinos. But there's a whole bunch of perks accessible to high-rollers at online casinos too:
Higher limits for a range of games
Special VIP-host
Tailor-made deals
Access to special bonus packages
Trouble-free and faster deposits and withdrawals
Conclusion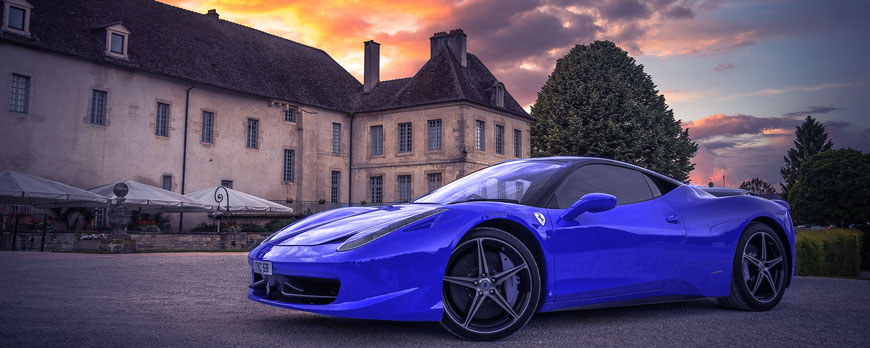 If you hesitate whether you should become a high-roller and change your gaming pattern, you should consider everything very carefully. Think about your money limits and whether you can afford yourself playing it big and spending hundreds of dollars at once. If you decide that this is exactly what you need and can do, then go for it – you are going to surely love the perks it gives you!